Mobile Storage
Containers & Semi Trailers – Sales & Rentals
Affordable solutions for all your home & business storage needs!
Proudly Serving Rhode Island, Massachusetts, & Connecticut
Mobile Storage Inc. is a ground level on site storage container and semi truck trailer rental company in New England. We have been providing temporary and long term storage solutions to businesses and individuals for over 30 years. Our customers range from small business owners, property managers, construction contractors, event planners, real estate agents to homeowners with cluttered garages or basements looking for an inexpensive way to clean up the mess they call home! We offer a variety of different sizes of containers that can be moved anywhere within our service area at any time without notice which makes them perfect for all your needs!
Why Choose Mobile Storage Inc
Mobile Storage Inc. is a family owned and operated storage container & temporary fencing solutions company based in Providence Rhode Island.  Mobile Storage is proud to serve clients all New England, including, Connecticut and Massachusetts. We value our clients time and prepare custom proposals based on information obtained during a free consultation. 
Extend Your Rental At Any Time

All Containers Are Freshly Painted
Purchase Options & Great Incentives

Short & Long Term Leases Available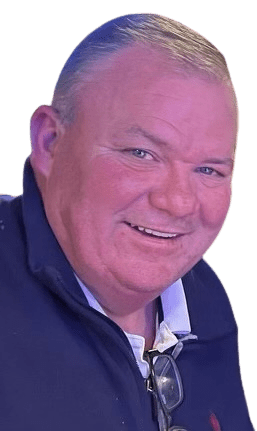 We promise to deliver clean and freshly painted mobile storage units to your site and make the rental, leasing, and sales process as smooth as possible. When you call our office during business hours your call will be answered by a knowledgeable person dedicated to providing you with the best information tailored to your needs.  Contact me, Bill Hogan, Directly.

-Bill Hogan and the Hogan Family