About Mobile Storage Inc.
History of Mobile Storage
My father and I started Mobile Storage, Inc. in 1988 with only two storage containers.
In the first year we grew slowly, adding one container and one customer at a time.
In 1989, to meet increasing demand, we purchased a local trucking company. After a short amount of time, we phased out the trucking and kept the storage containers and semi trailers. Pretty soon our business had grown to several hundred storage units covering Rhode Island and Massachusetts.
In 1995, Ryan Hogan joined the company as a delivery driver and soon worked his way into ownership.
In 2001, we started Mobile Fencing, Inc. to rent temporary fencing to construction sites and music festivals.
Today we provide Rhode Island, Massachusetts and Connecticut with quality mobile storage containers and semi trailers. Mobile Fencing is proud to supply all of New England with temporary fencing.
Meet Our Team
We guarantee a professional and personable service experience each and every time you choose Mobile Storage. We're the "Little Guy" that treats you better than everyone else.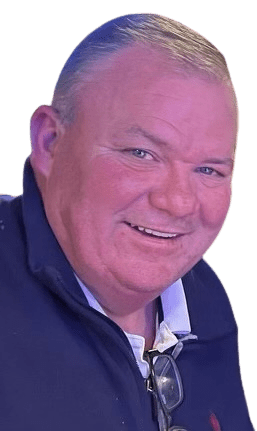 We promise to deliver clean and freshly painted mobile storage units to your site and make the rental, leasing, and sales process as smooth as possible. When you call our office during business hours your call will be answered by a knowledgeable person dedicated to providing you with the best information tailored to your needs.  Contact me, Bill Hogan, Directly.

-Bill Hogan and the Hogan Family